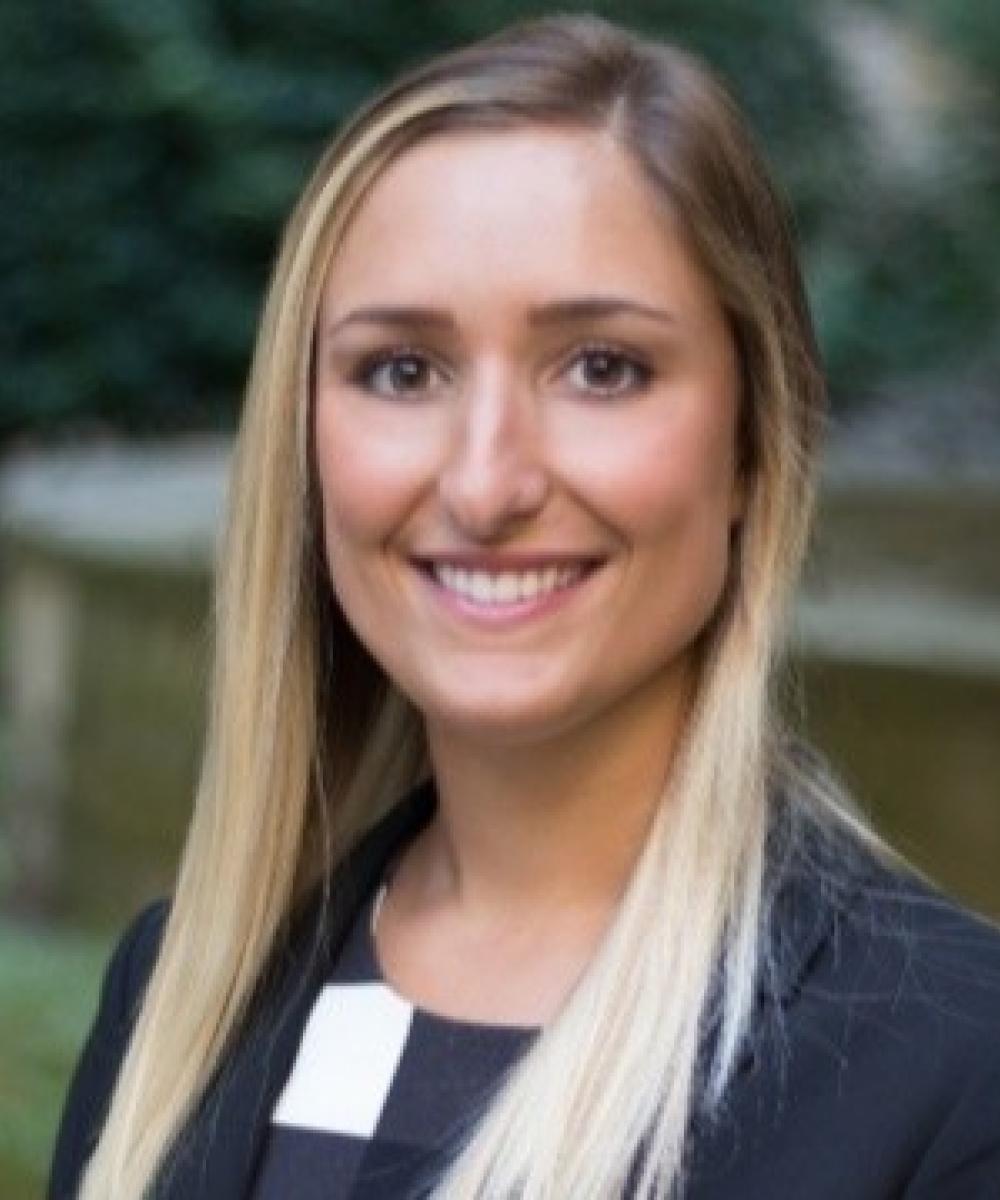 Alexis Brown

CPFA®, AIF®
Retirement Plan
Administrative Associate

Phone:
O: 303-393-2346
C: 412-715-3988
Email: Alexis.Brown@lpl.com
What I do really well:
I love working with our advisors who assist plan sponsors to implement, maintain and update their plan to meet their changing needs. I feel it's important that they not only review the plan frequently, but to make sure it is designed to align with the goals of the employer and employees.
Why I get up in the morning:
As much as we all might love our jobs, we don't want to work forever. I love working with providers, plan sponsors, and employees to integrate our tools and resources so our advisors can work with them to provide a retirement plan that helps people prepare for retirement.
Groups I work best with:
I work best with people that value honestly, appreciate frequent communication, and have a genuine goal to help themselves and/or their employees become prepared for retirement. I believe a collaborative team effort with our advisors helps employers and their employees understand the steps needed to retire, and to guide them along the way.
How I got here:
Retirement plan industry is all I know. I began as an intern for a retirement plan advisor team and haven't turned back. I've worked specifically with retirement plan advisors for 6 years and supported them as they help employees prepare for retirement.
Who I really am:
I'm a Pittsburgh girl who moved to Colorado in the spring of 2020 that loves to camp, hike and spend time with family and friends