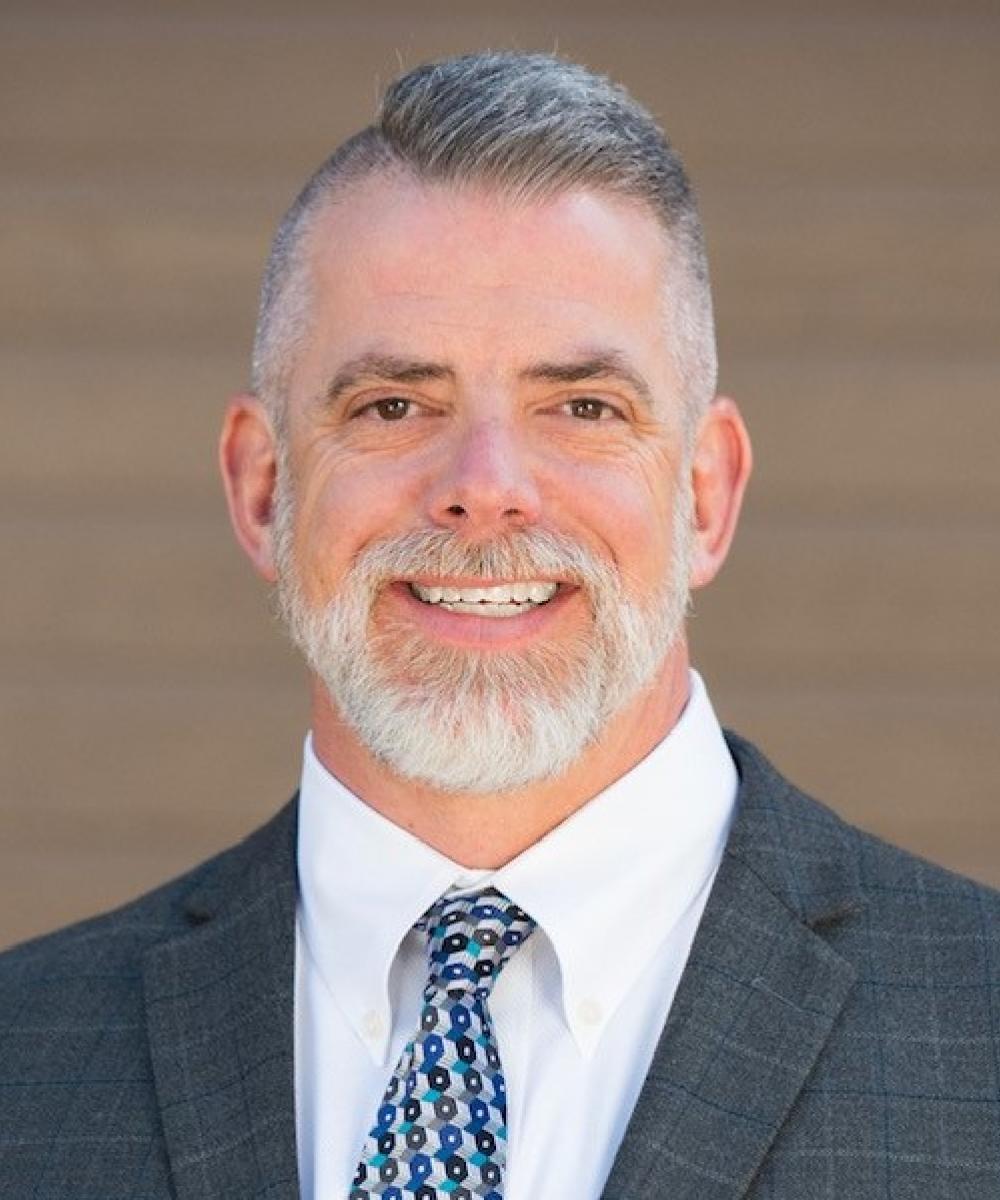 Michael Jolie

CPFA®, AIF®
Principal
Phone:
O: 303-393-2346
C: 303-995-1245
Email: Michael.jolie@lpl.com
What I do really well:
I love working with plan sponsors and committees to take complex retirement plan concepts and make it understandable. Then the fun begins as we implement the plans that meet your objectives.
Why I get up in the morning:
Everyone wants to retire at some point, on their terms. My passion is helping plan sponsors have their very best plan, to empower their team to achieve their diverse retirement goals.
Groups I work best with:
I work great with companies who truly care about their employees and want to see them succeed. Our ideal clients are companies who see themselves as more than just an employer, and identify as a steward to their communities and in the lives of their employees. Organizations that see the bigger picture.
How I got here:
I have been fortunate to work in several aspects the financial services industry for nearly 30 years. I began my career providing personal investment and insurance services. In the late-90's, I began working with more business owners, and developed a large group benefits insurance practice. As more clients needed assistance on their corporate retirement plans, I evolved my practice to solely focus on those needs. I feel it is crucial to focus on your passion, and not try to be all things to everyone.
Who I really am:
A northeast guy who moved to the west who loves to spend time with my family cooking and entertaining, fishing, biking and traveling.
CA Insurance License Number 0G4512